Our Services
The varied services, which South India Packers and Movers - Pune offer to our clients, include:.
---
Loading and Unloading Service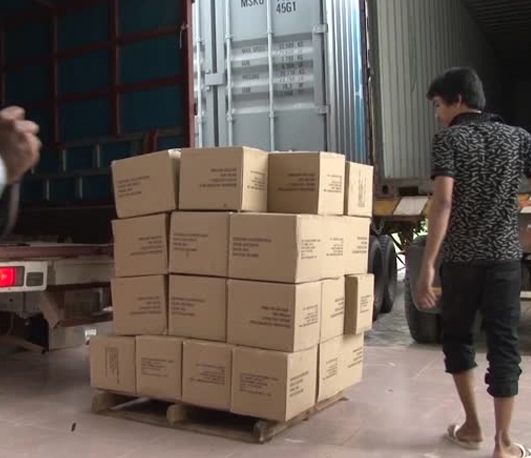 South India Packers and Movers - Pune is engaged in offering Loading Services to our clients. These are executed by our professionals who ensure that the goods remain safe and intact during the entire process of loading. They take care that the products or items are safely packed, loaded and delivered to the clients.
Experts of Packers and Movers in Pune (South India Packers & Movers) follow a systematic process for unloading the goods. The heavy items are placed at bottom and the light weight & fragile products are placed on top. Movers and Packers in Pune (South India Movers & Packers) ensure that the range is timely delivered to the client's doorstep, keeping in mind whether they have a low or high rise building.
---